Ahhhh…. to travel the world and to learn about it's many wonders. That's truly the key to life and happiness, isn't it? I've made it to many corners of the globe, but have many more yet to visit. In some cases, I've written a LOT of posts about certain trips. For example, check out my extensive archive of my New Zealand trip. I took 4 months off work to cycletour the entire country! As well, I wrote a bit more on recent trips to Africa, where I climbed to the summit of Mount Kilminjaro, Morocco, where Deanna and I had an amazing time in the Atlas mountains, as well as our dream trip to Nepal for our 3rd wedding anniversary. There are MANY more stories to come! Either way, all my travel-related posts can also be found in this section. Bon voyage! Below you'll also find a map that shows where in the world I've travelled, as well as places we're planning on visiting.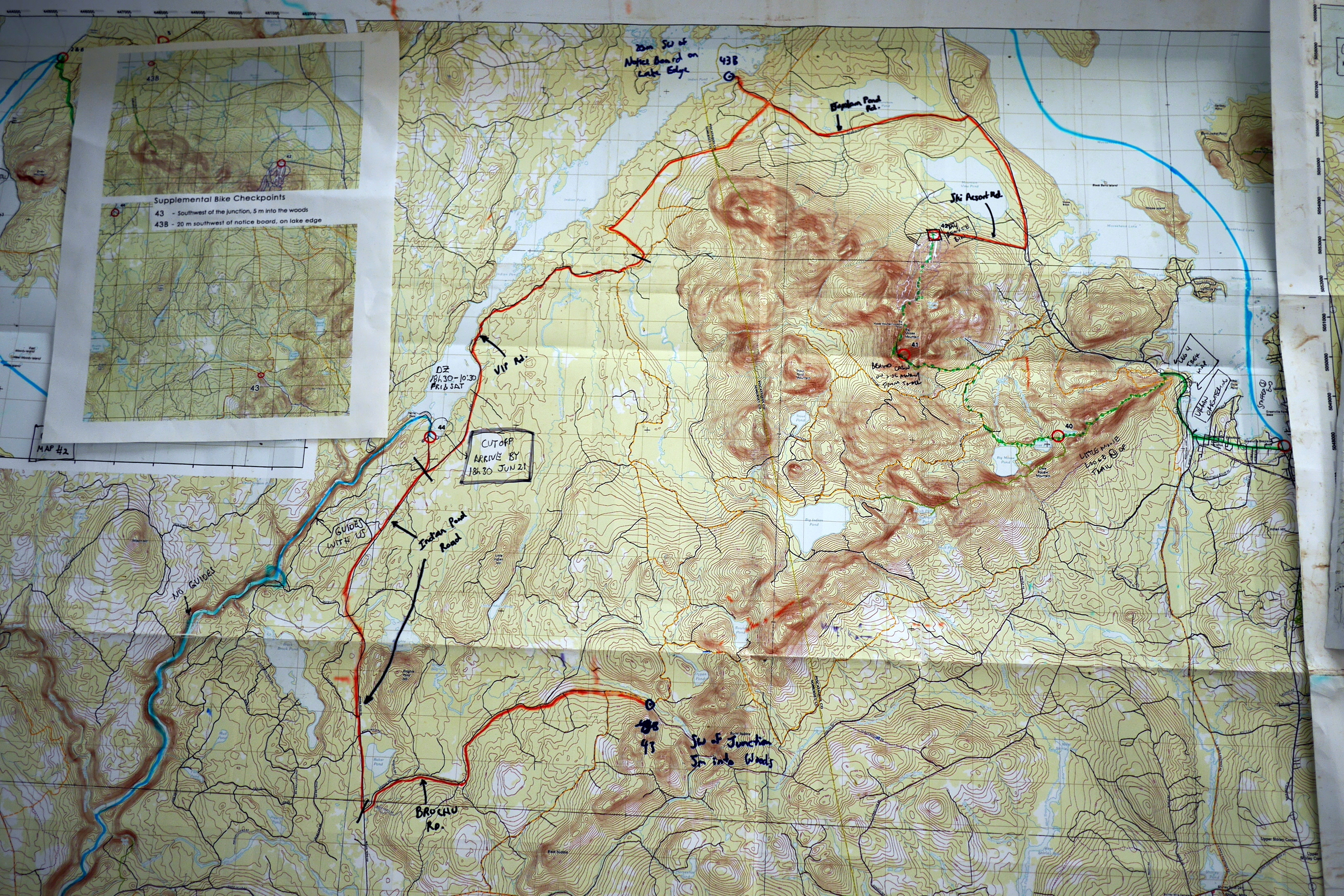 Reserved for FUTURE ADVENTURE
As of March 2020, I've been to 32 of the 195 [recognized] countries of the world, which is over 16%.